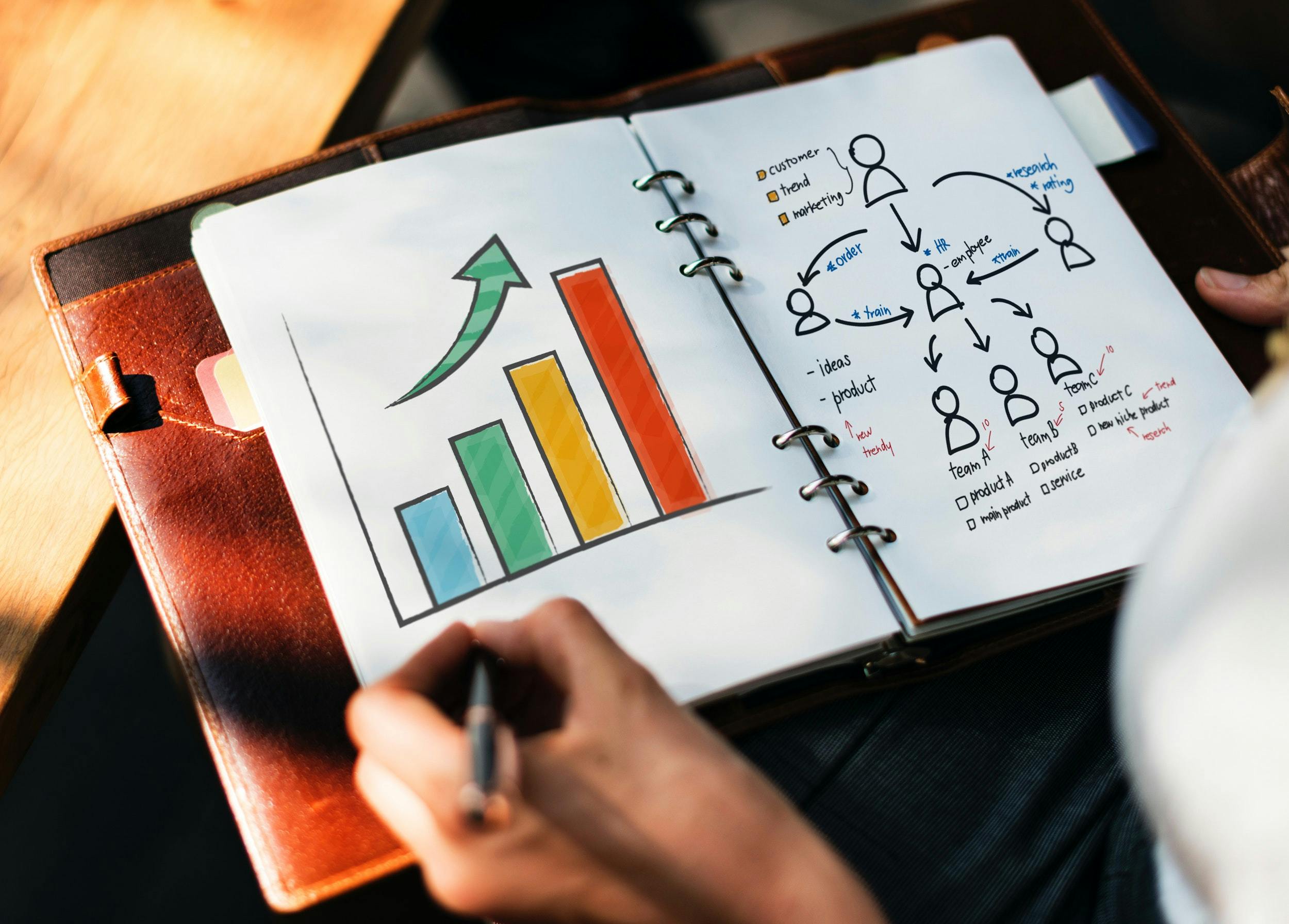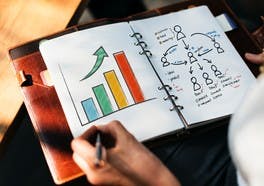 6 Tips to Help Companies Boost Engagement on Social Media
It only takes a quick glance to understand why Instagram is such an important channel today.
The network has more than 400 million users with 2 billion likes every day, and it's undoubtedly the most important social media today. Because of this, you need to be active on it.
Generally speaking, a post on Instagram gets 15 times more engagement than the same post on Facebook and 40 times more than on Twitter. Wow!
It is always fun to share pictures, but is it as fun if your content isn't reaching a big audience? Many users share pictures every day but when they don't get any new followers they lose their motivation and stop. In order to help you avoid this, we have collected the 6 best tips on how to succeed on Instagram - both long and short-term!
Share pictures that are relevant to your target group
Hashtags are easy to use and ensure the pictures are seen
Schedule your posts
What is the best day to post?
Branded #hashtags
Be active and communicate with your followers
A Quick Checklist:
✓ Relevant and high-quality images
✓ Use hashtags relevant to your target group
✓ Publish content regularly
✓ Publish on Sundays
✓ Be active! Like and comment on other user's pictures. You can create engagement by asking questions in the comments.